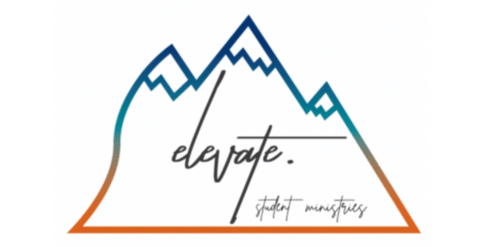 Elevate is a program for youth and students aged from 6th grade thru Senior in High School or 18 years of age. We meet every Sunday after Church from 12-230 pm. We provide food, games, fellowship, time of worship and the word.
The vision for Elevate Student Ministries at Hope Assembly is for our students to have a grounded relationship with Jesus Christ. Our desire is for our students to grow and be on fire for God and to live out a life that is pleasing and obedient to Him. Our goal is to provide a warm loving and welcoming environment as well promoting the power of the Holy Spirit through our Worship and the Word. Another goal we have is to teach our students how to train and serve in different areas of the church as well as the community.
Our vision for Elevate is to go after the one student who may be far from God by teaching, training, and equipping them to grow and be able to share the Gospel and love of Jesus Christ to others. We plan to do this by continuing our Sunday afternoon youth services filled with Christ Centered fun, fellowship, worship and then most importantly the Word of God. We will be involved with a number, of different events and activities throughout the year reaching the lost youth in the community. We will also be participating in some other different events that our students can get involved with and serve in such as Fine Arts Festivals, Youth Rallies, Retreats and Conferences. Look forward to seeing what God wants to do in Elevate Student Ministries as a whole and as well as each individual student. For more information, contact us godgivesyouhope@gmail.com.