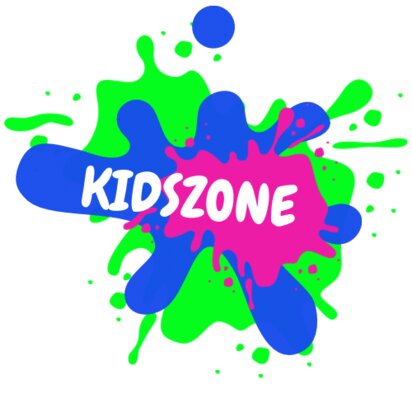 Kidszone is our Sunday morning children's ministry for ages 2-12. It is our desire at Hope Assembly of God to minister to our kids in a way that they feel loved. We want to encourage the children to learn more about God and grow into a personal relationship with him through bible stories and worship. We love hearing stories from parents telling us what their children have shared with them that they learned while at church.
Our Toddlers (ages 2-5) meet in their own room where they have story time, craft, snack and also a time to play with the other kids.
Our older kids (K-12yrs) meet in their own room. They have a lesson time, snack and sometimes game time in our game room.
I desire for all of our kids to know and understand the Word of God and to be able to know as many bible stories as possible. We love our kids and want them to be able to know, grow and serve even at a young age.
In the summer we also offer Vacation Bible School for kids ages 3-6th grade. We always have a great time of learning about God, games, snack, craft and worship. For more information, contact us godgivesyouhope@gmail.com.