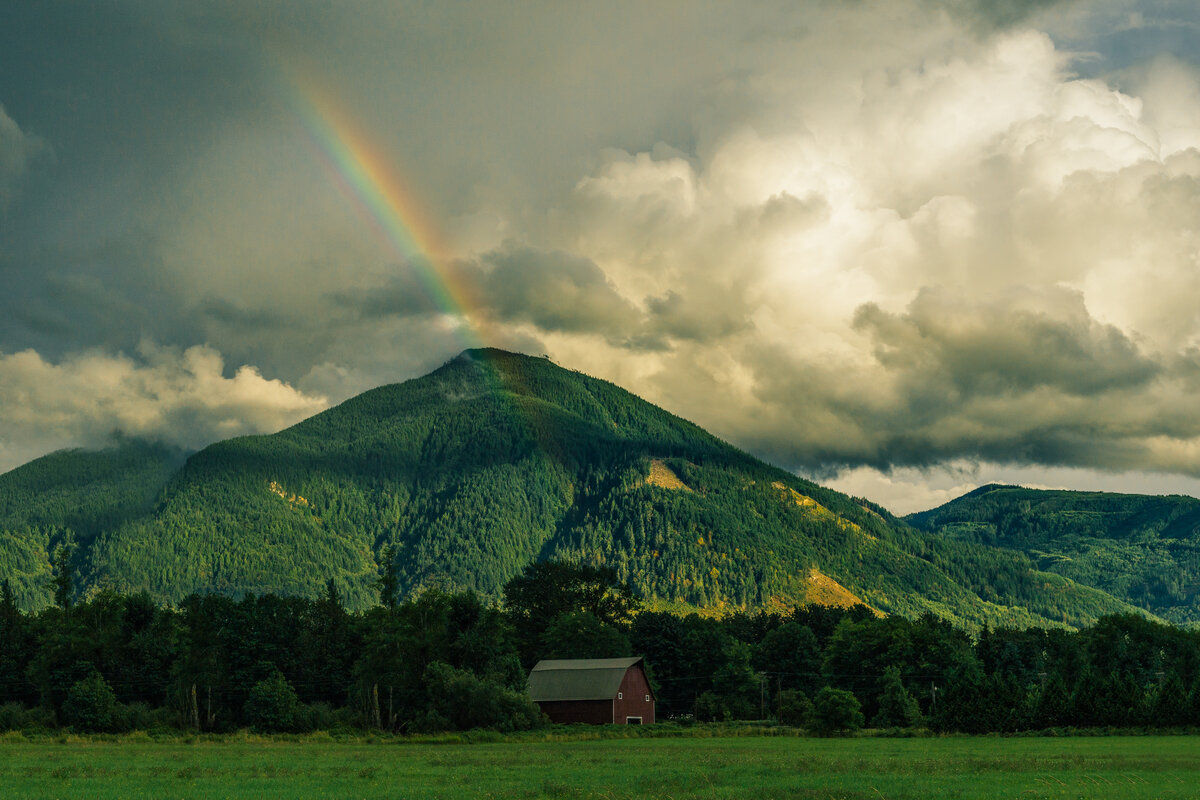 Contact us
One of the worst words in the English language is hopelessness. We at Hope Assembly of God believe that because there is a good God, we are never without hope. By trusting Jesus, our best days are always ahead of us. We want you to know that whatever your situation, there is hope in Jesus Christ. He is not against you; He is for you. He loves you. HOLD ON TO HOPE!
Contact Us
Service Times
Adult and Youth Sunday School
iHope Online - Facebook Live
Family Night - Bible Study and Kids Ministry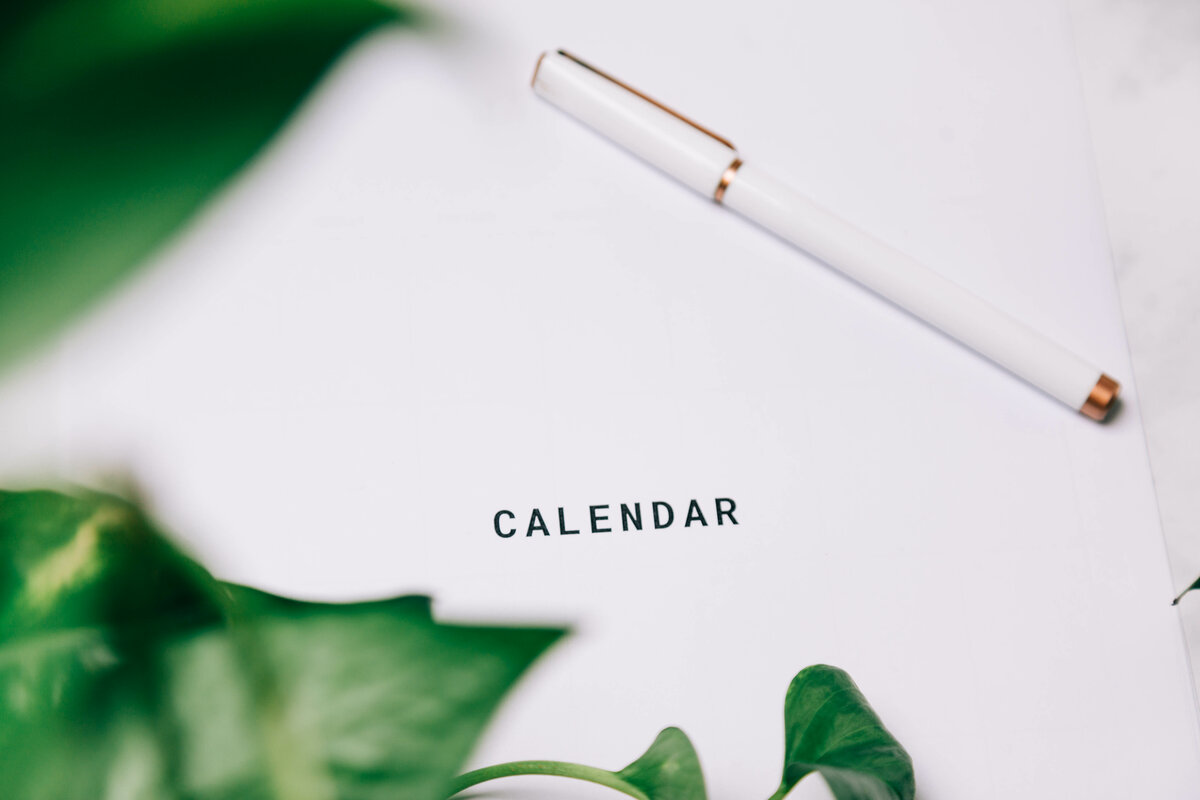 Event Calendar
Join us at one of our multiple weekly events.
Learn more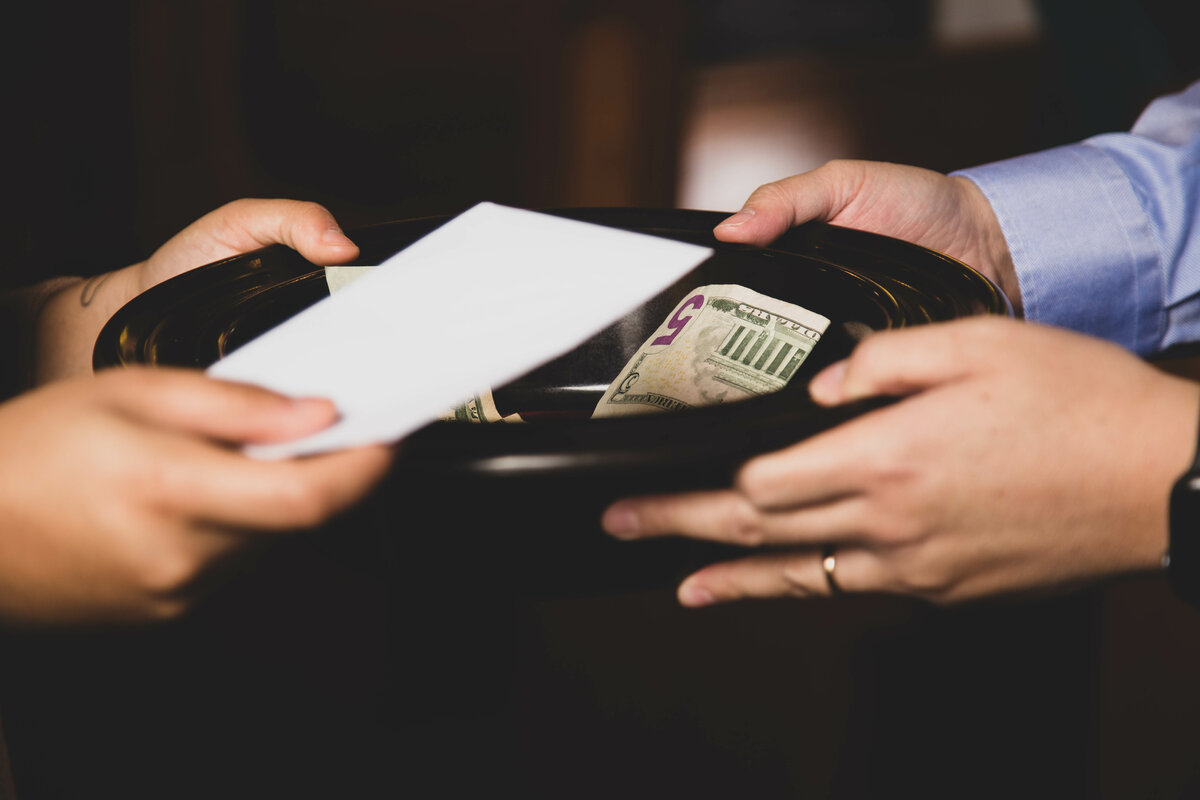 Giving
2 Corinthians 9:6-8 "Remember this: Whoever sows sparingly will also reap sparingly, and whoever sows generously will also reap generously. Each of you should give what you have decided in your heart to give, not reluctantly or under compulsion, for God loves a cheerful giver. And God is able to bless you abundantly. . ."
Give today

Ministries
We have many different ministries available for everyone of all ages and stages of life.
Learn about Ministries